Auto Glass Repair Shop
in Minnesota
At Nordic Auto Glass, we deliver quality, value, and efficiency on every installation that we work on. We pride ourselves in our excellent customer service as we use cutting-edge technology to stay ahead of the competition.
We offer various services like auto glass services, mirror replacement, and much more.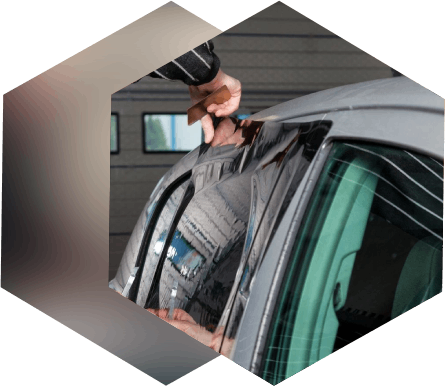 Nordic Auto Glass is a family-owned and operated business. Being in business for above 20 years, we have grown to be one of the most reliable and trusted mobile auto glass companies. We serve the Twin Cities and Northwest Metro, Minnesota.
At Nordic Auto Glass, we strive to make sure every one of our customers is attended to promptly and in a professional manner. Our team includes only highly-trained technicians certified by the National Glass Association. We come to your home or office and accommodate your schedule to complete the repairs without messing up your daily routine.
Get a free quote on all glass repairs. We get the work done right the first time. Avail same-day or next-day service now!